[Project Complete]
The Calabacillas Grade Control Structure (GCS) 2 Extension Project 
located near the southeast corner of McMahon Blvd. and Kayenta St. N.W., i
ncluded installation of approximately 160 linear feet of shotcrete slope armoring as an extension to the existing soil cement GCS. It required approximately 22,000 cubic yards of soil excavation and backfill.  
Construction of the extension began in December of 2022 and was completed in April of 2023.
Thank you to CBKN Dirtworks for successful construction and Weston Solutions for project management!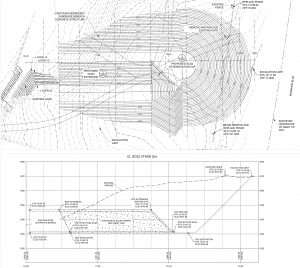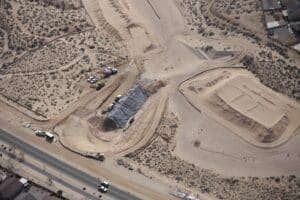 [April 2023]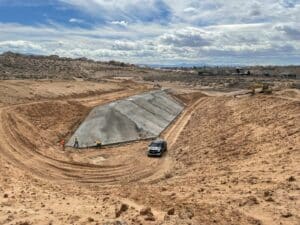 [March 2023]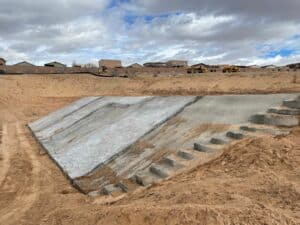 [March 2023]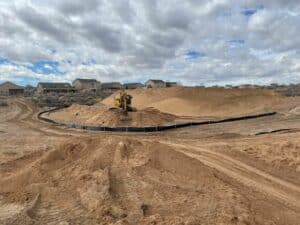 [March 2023]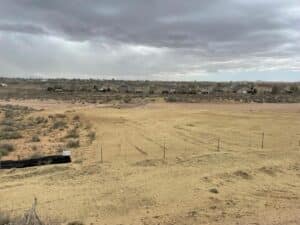 [May 2023]