Best Management Practices (BMPs) for Stormwater Protection
Stormwater enters our storm drainage system and discharges directly into the Rio Grande without treatment.
Wastes should not be disposed of into our storm drainage system.  It is important to keep these pollutants from entering our waterways.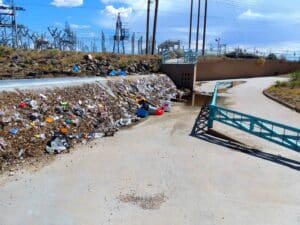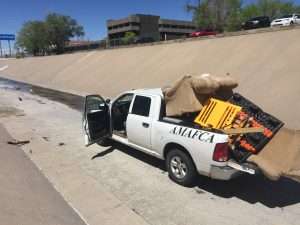 Below are informational guides with the best management practices to prevent negative impacts to stormwater quality.
Automotive Vehicle & Equipment Repair
Contractor Yards
Food Preparation or Service
Fueling Stations
Carpet & Upholstery Cleaning
Scrap Metal Recycling
Pet Waste
Reporting and Resources:
For questions or to report a discharge, spill, or other environmental violation, please visit:

City of Albuquerque:
Submit a 311 request, online
Department of Municipal Development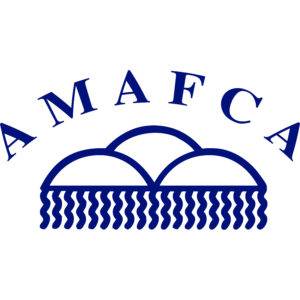 Albuquerque Metropolitan Arroyo Flood Control Authority:

Bernalillo County:

Middle Rio Grande Stormwater Quality Team: